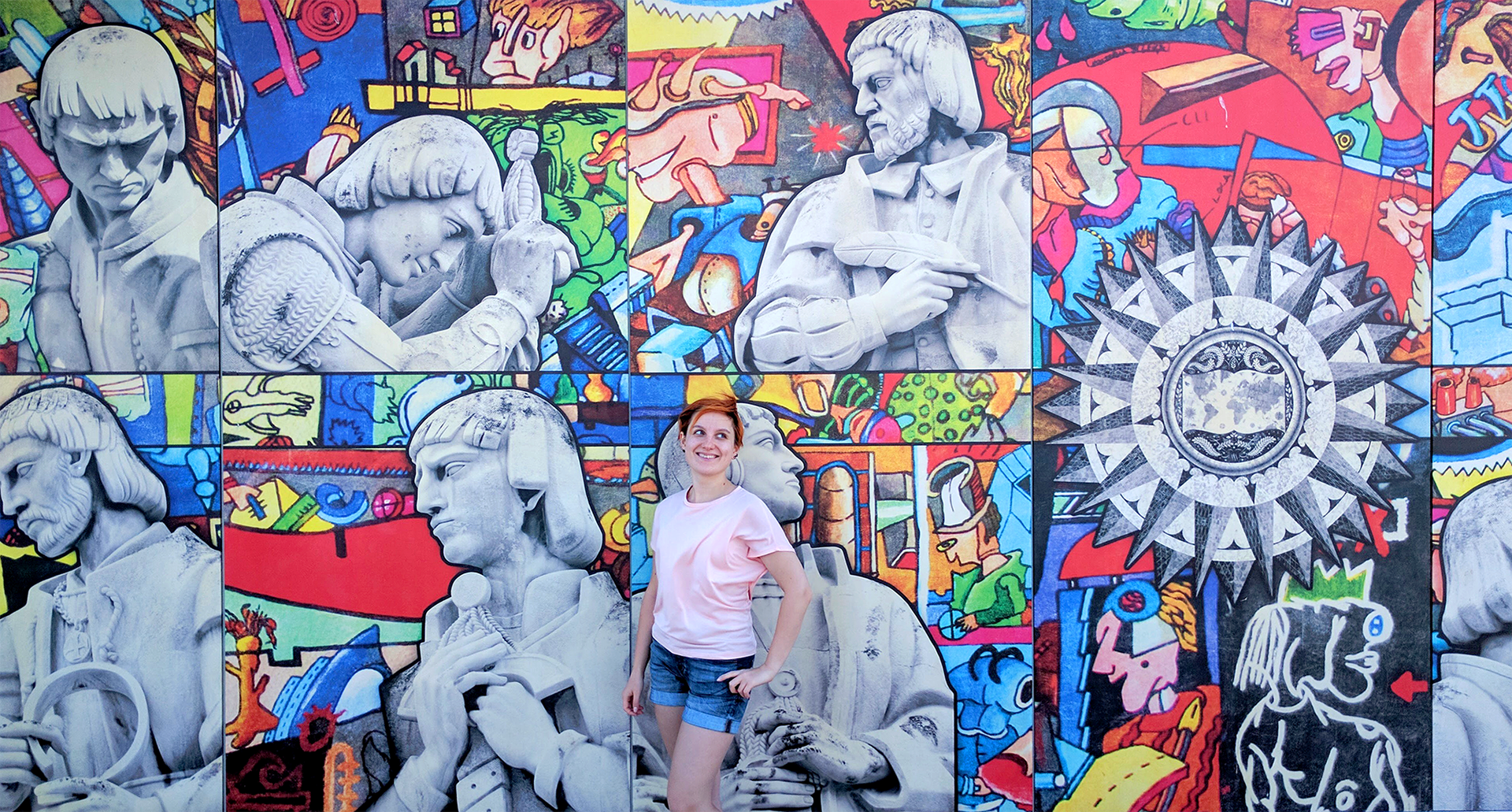 ​​​​​​​
SKILLED
.
CURIOUS
.
ECCENTRIC
.
My name is Anastasia (also known as Adalimina online) and I'm a graphic designer based in London. I'm proficient in branding, website and packaging design, and find great satisfaction in solving complex tasks
( 
it's like detangling your earphones 
).
I am highly efficient in all essential Adobe CC software, with several years of freelance and company experience. Additionally, I am competent in illustration, motion graphics and 3D modeling. 
As a creative dedicated to my craft, I thrive on new knowledge and constantly find new areas and skills I can express myself through.
•
 SELEP Brand Competition Winner • 2017
•
 Exonera Design Award • 2017
•
Cat-obsessed daydreamer.
•
Brutally honest and on point.
•
Will fill your whiteboard with illustrations.
•
Overly friendly introvert.
•
Wishing for eternal summer.
•
French fries with ice cream.
•
Traveling and wandering is my creative fuel.
•
Inspired by anime, nature and Japanese culture.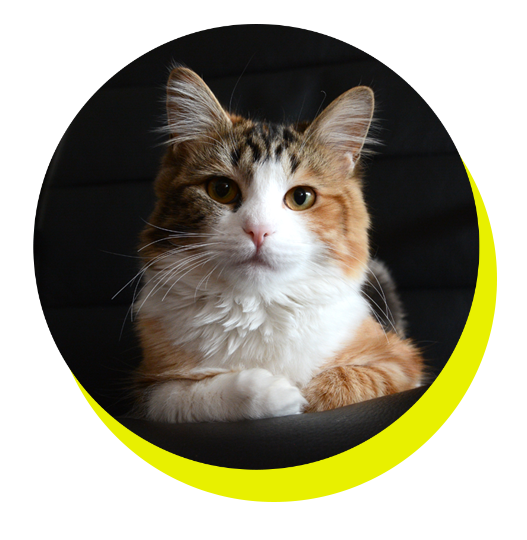 Mandatory flashback story
because everyone does them these days
My story began in 2003 when I discovered free website hostings and the magical stuff that websites are made from called HTML. I loved playing around with code and figuring out how everything works. Books were a nice starting guide but it's more exciting to try and fit all the pieces together yourself. I enjoy this method of learning to this day.
Around the same time, I was introduced to Adobe Photoshop. Mesmerised by the potential of creating the same artwork as on the cover of Adobe's CD, and equipped with a 300-page book on Photoshop Basics, I started a journey that continues to this day.
It was fun, breathtakingly exciting and awesome. I got into web design, made tons of friends locally and internationally, and was the happiest kid you could find, making websites, simple animations, pixel art, and collages. I even threatened my mom to run away from summer camp she forced me into just because I couldn't get access to a computer.
My first websites were painfully pink, but I still loved them. Here's an
example
from 2007. Wish I was able to keep earlier copies.
All was fine and dandy until high school happened. The new schedule was really intense and we had to start preparing for the final exams from year one. This meant extracurricular activity on top of an already overloaded schedule. This barely left me with any time to relax, let alone continue developing as a creative. To top it off, creative careers were never taken seriously, so I let myself be talked into forgetting about it and treat it as a hobby.
Fast-forward three years, I enrolled to a psychology course at a university, because I still enjoyed the challenge of figuring stuff out and solving problems, and was always good at understanding and listening to people. Made lifelong friends, but felt unhappy with my career choices.
Two years later, I took control over my life, stopped listening to other people, ignored stereotypes about artists being unsuccessful and poor, and transferred to a programming course that promised design modules (which turned out to be a lie due to the lack of tutors). There are no graphic design or design courses at universities in my country, so this was my best bet.
After six months filled with tormenting calculus and coding, I got an opportunity to study graphic design in London. Hardest decision ever. On one side there was nothing to think about - a chance I'll only get once, a dream career in a city I always longed for. On the other side, I was dropping yet another uni, leaving my home, parents, friends, and country potentially forever, and taking on all the responsibility that comes with being independent.
Worth it.
So here I am, way past the culture shock, happily doing the thing I love in a country with terrible weather. And now that I finally own a cat, I feel content and can finally call this place my home.
TL;DR:
Nerd kid develops love for digital and website design at an early age, gets off her dream path due to life circumstances, still gets her way in the end.  
Moral of the story:
Dream on. Stay awesome.